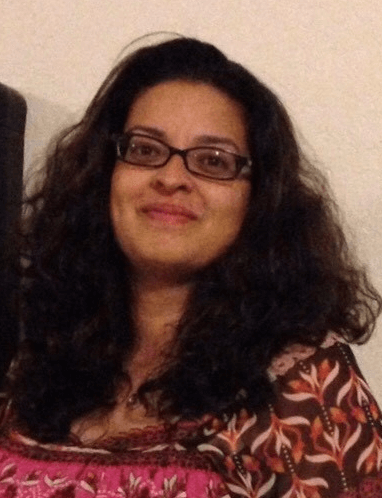 Laura Mendoza, Danzantes Unidos Board of Directors Secretary
Laura Mendoza is a Senior Manager of Credentialing and Administrative Compliance at
Tiburcio Vasquez Health Center (TVHC). Where she oversees the verification and
enrollment process for all healthcare staff at TVHC.
Laura has been in the Community Health Industry for 26 years where she has applied
her analytical acumen, degree in business administration, and her commitment to
community health to support TVHC and its mission to provide accessible, high-quality
care.
Laura became a parent volunteer for Flor De Mexico, a Folklorico group where both she
and her daughter danced and learned about Danzantes Unidos Festival. She has been
attending DUF since 2010 with her daughter Natalie. In 2017, she became part of the
DUF Registration Team primarily focusing on onsite registration. Last year she assisted
with processing Purchase Orders and payments.
"I love to support education and the culture of traditional Mexican Folk Art, it's the
reason I accepted to become a DUF Board Member."