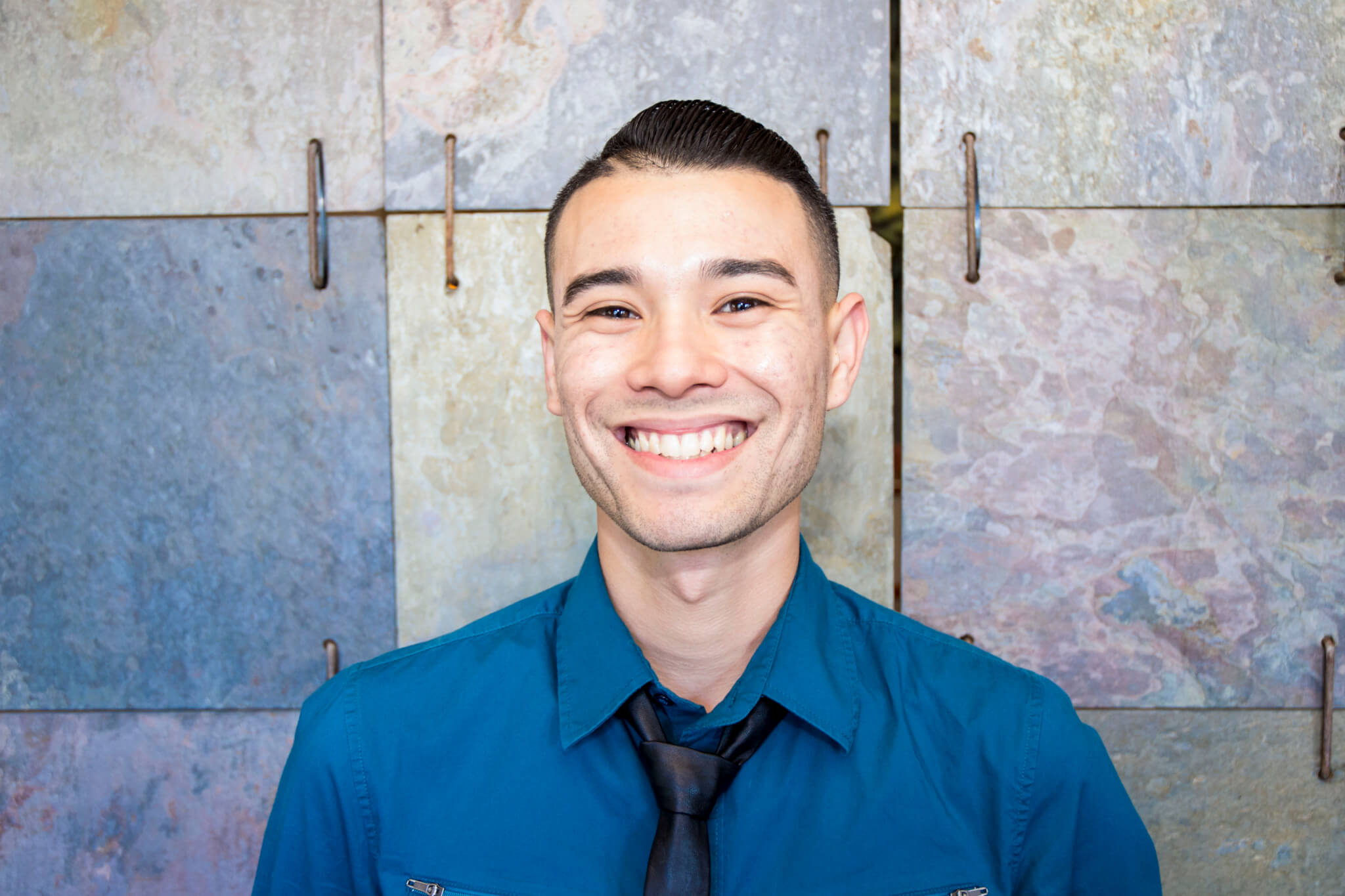 Maestro Spotlight: Irvind Garcia
Irvind Garcia was born and raised in East Los Angeles, CA. He has been dancing Folklorico for ten years and has taught Folklorico to children for three. Irvind danced under the direction of Benjamin Hernandez, whom Irvind considers a mentor and a form of inspiration for the work he does.
Being first-generation in the States, for Irvind, Folklorico became an integral part in keeping him connected to his roots; more personally, it has served as a means of communication that has strengthened bonds with his family. It was Mexico, its music, its traditions and its history being kept alive through dance that created a sense of belonging and connection to his loved ones.
Irvind currently works as a lead preschool teacher for a community charter school in Hollywood, CA. Irvind's passion and dedication in Folklorico is for Folklorico to serve as a teaching tool for developing children. His drive for this first began as he successfully developed and delivered a folklorico program for children at a high needs school.
He takes delight in being able to synergize his passions for Folklorico and working with young children. His motivation is the ability to share with his students a love for our art and culture. This year will be the third consecutive year Irvind teaches at DUF.
At DUF 2016
Irvind Garcia will be co-teaching the class Folklorico Fun in collaboration with Maestra Melissa Somoza. The Pre-K class coupled with hands-on arts activities, the "parent and me" workshop will intorduce the youngest members of the folklorico community to Mexican folk dance movement and music. This workshop is perfect for beginner dancers. Every student must be accompanied by a parent or chaperone.